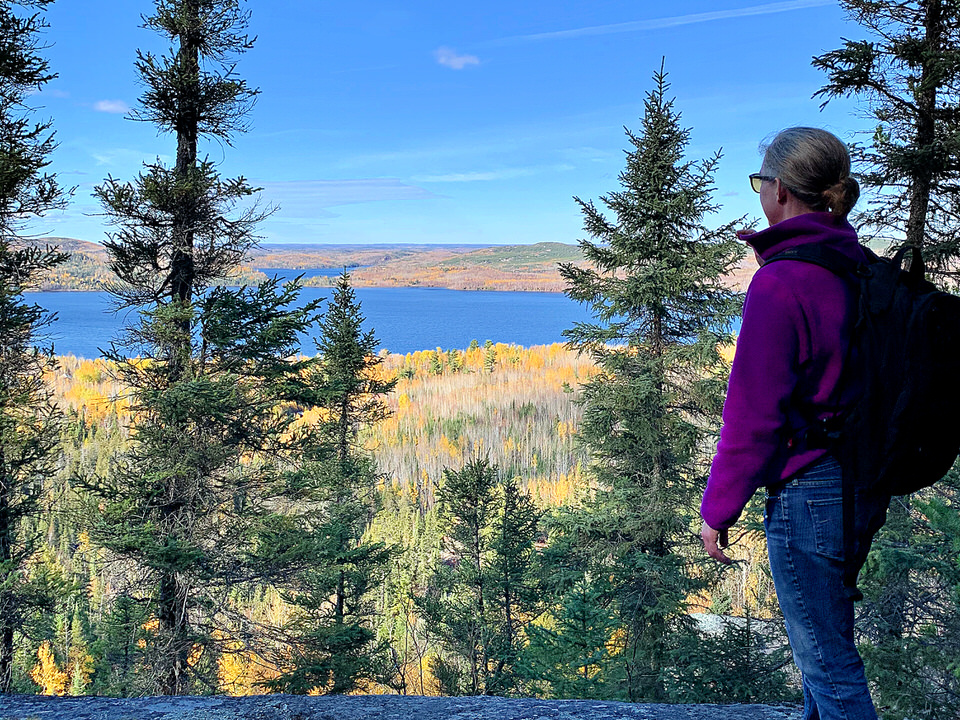 Writer, blogger, editor, social media strategist, radio producer, podcaster
I'm a Minnesota-based travel writer with nearly two decades of experience as a freelance writer. My writing credentials include Lake Superior Magazine, Minnesota Conservation Volunteer, Quetico Superior Wilderness News, Star Tribune, and more. I also have extensive radio production experience with WTIP, North Shore Radio and host a Great British Bake-Off podcast. I'd love to use my media skills to amplify your brand!
From my home base in northeastern Minnesota, I'm uniquely positioned to work with outdoor recreation brands and other MN-based businesses. I'm also a great fit for small businesses (I own one!) and companies focused on sustainability. My areas of expertise include the Boundary Waters Canoe Area Wilderness, Minnesota and upper Midwest travel, and hiking.
I can help brands gain traction through targeted blog posts and social media campaigns. Let's grow together!
If you think I'd be a good fit for you and your company, drop me a note below and I'll get back to you just as soon as I can. I look forward to hearing from you!